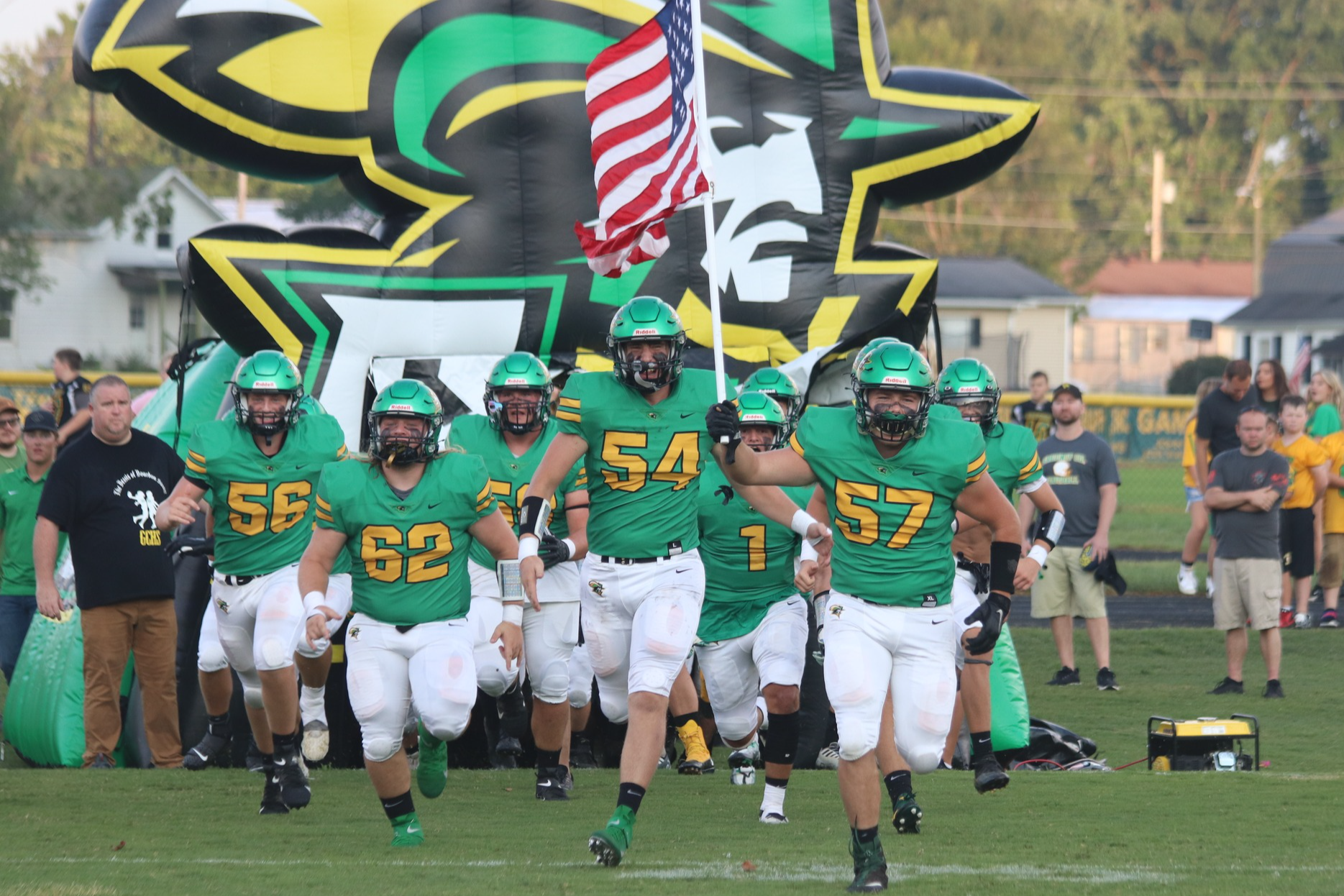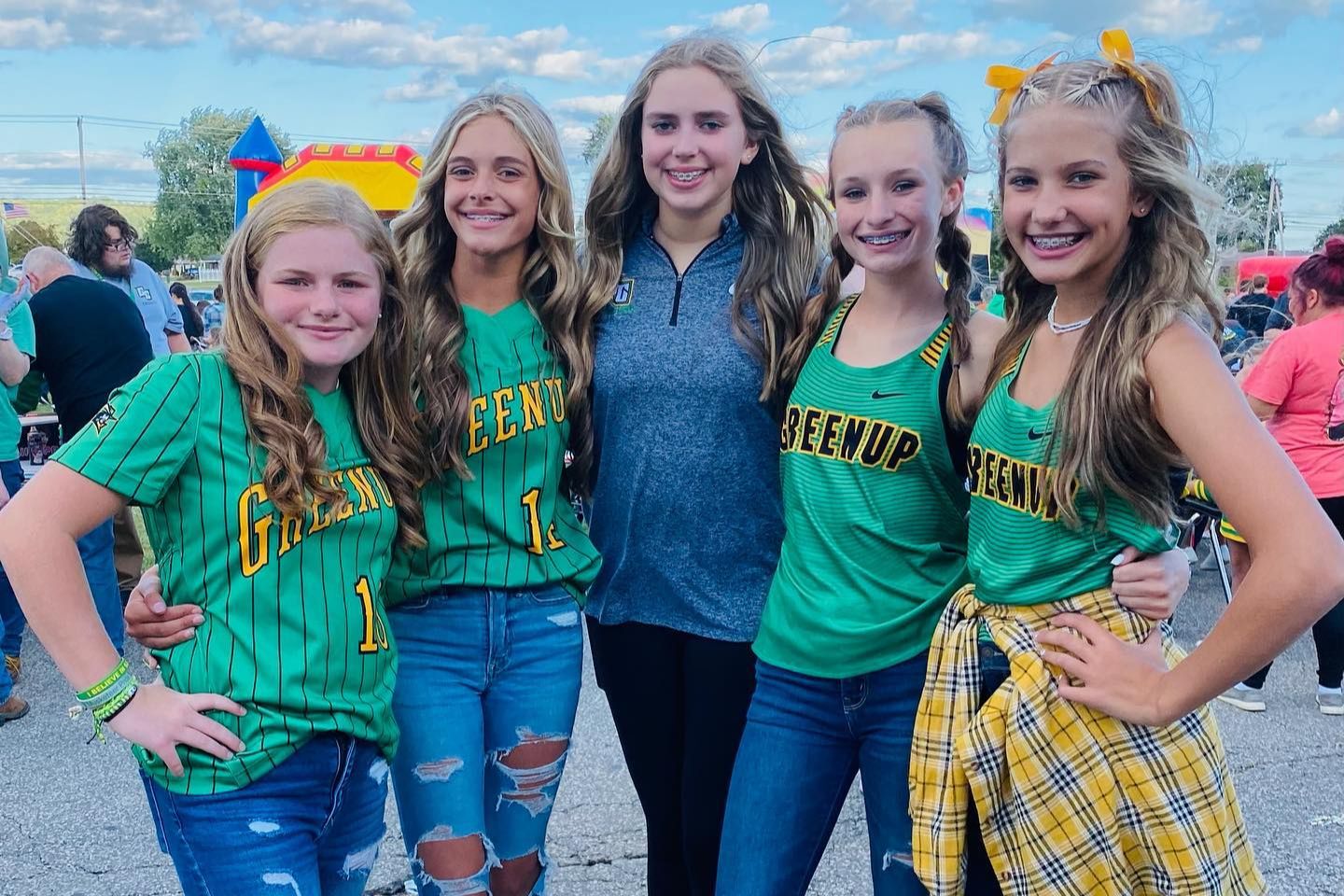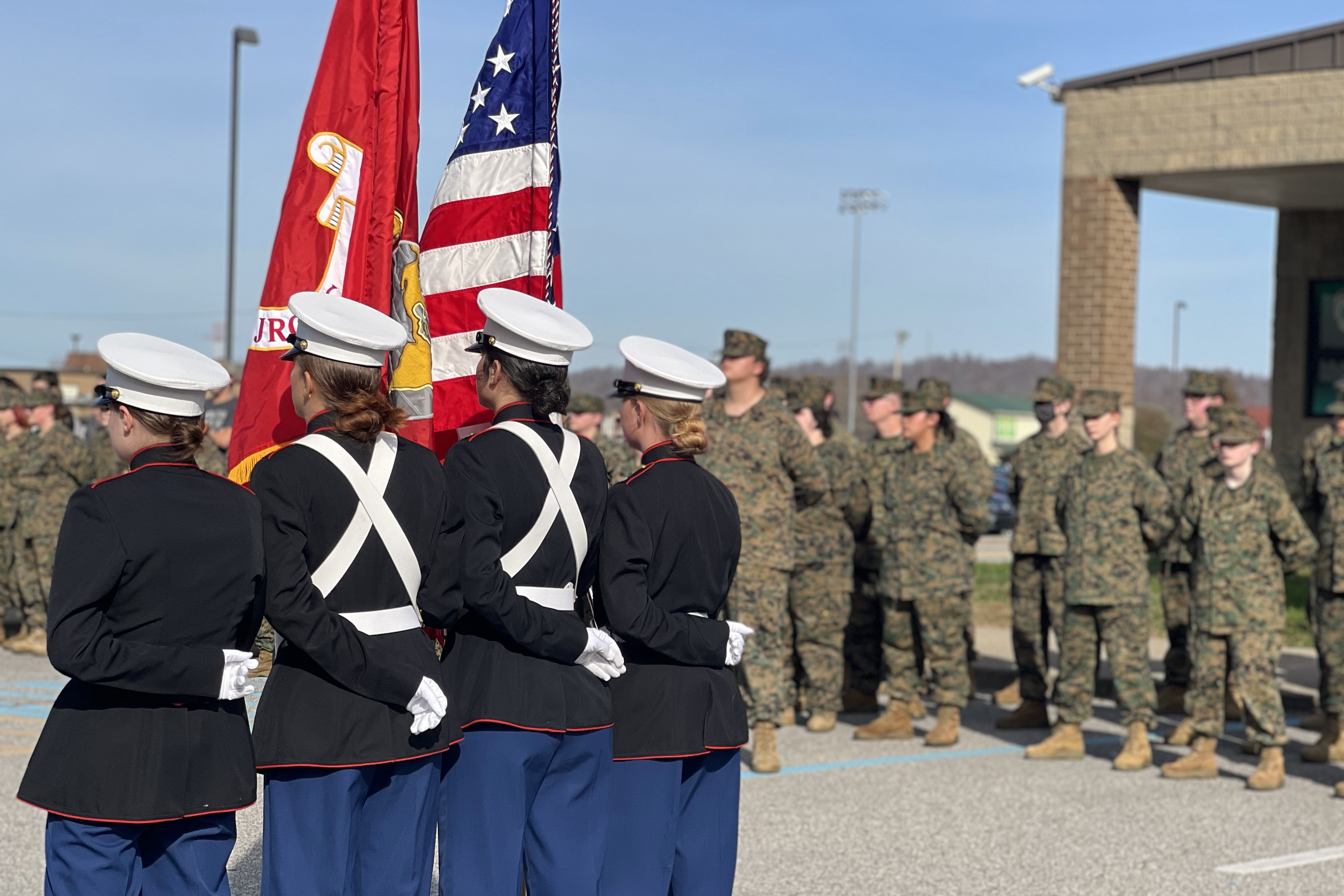 199
Superintendent's Scholars
1,361
Dual Credit College Hours Earned in 2022
145
Dual Credit Hours Offered in 2022
218
Industry Certifications Earned in 2022
12
Industry Certification Pathways Offered in 2022
1.17 Million
Scholarship Dollars Accepted in 2022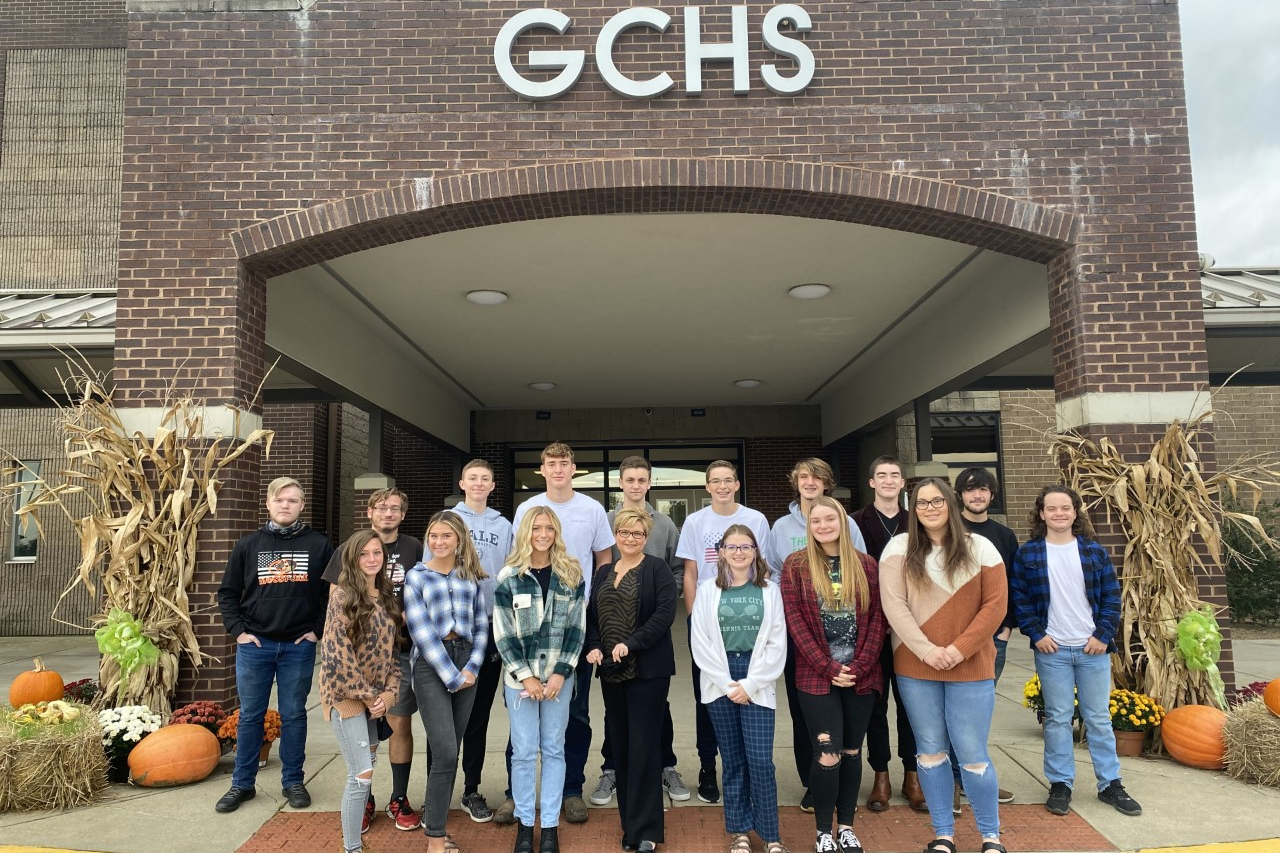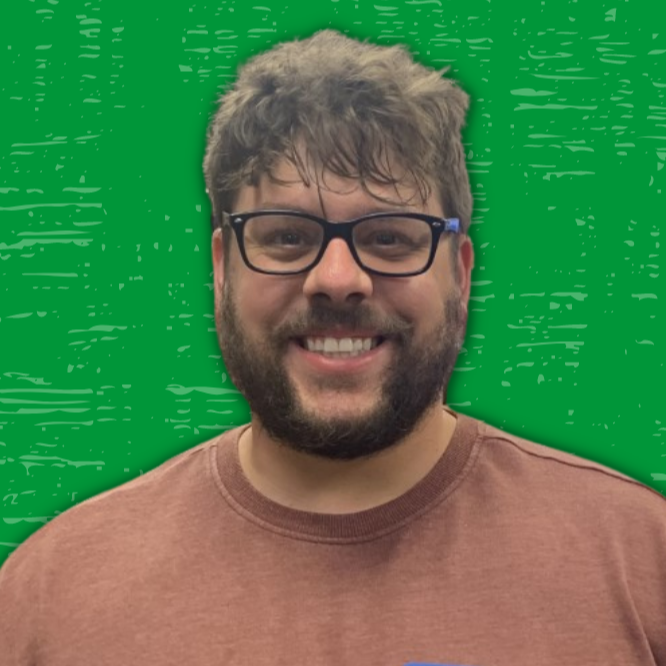 I'm excited about moving away from the emphasis on traditional testing and moving toward a career experience focus.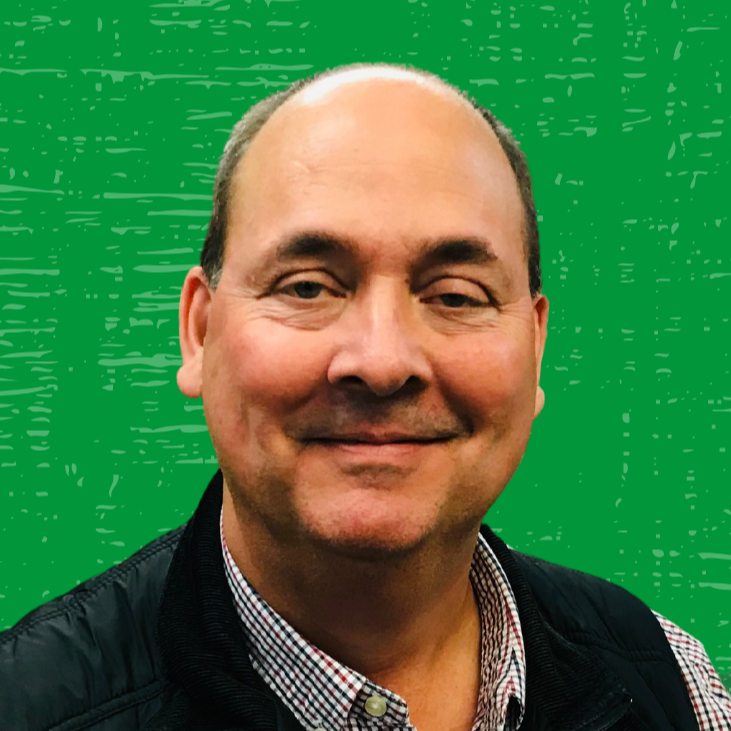 We've all heard…"once you graduate, you never come back." Well, Greenup County just put up a U-turn sign that says "you can stay here!" It's very impressive that Superintendent Moresea and GC are pushing programs that allow our next generation to keep their talents here at home.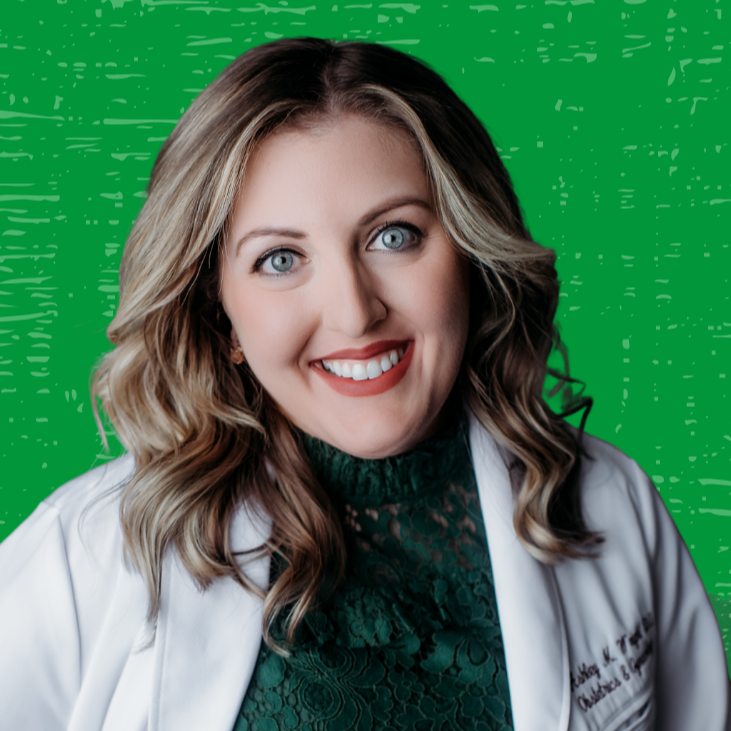 I was unsure if I would come back home once I finished medical school, but the truth is there's no community that compares to ours. If I'm going to take care of people I want to take care of my own, and I want to empower the next generation of GC students to do the same.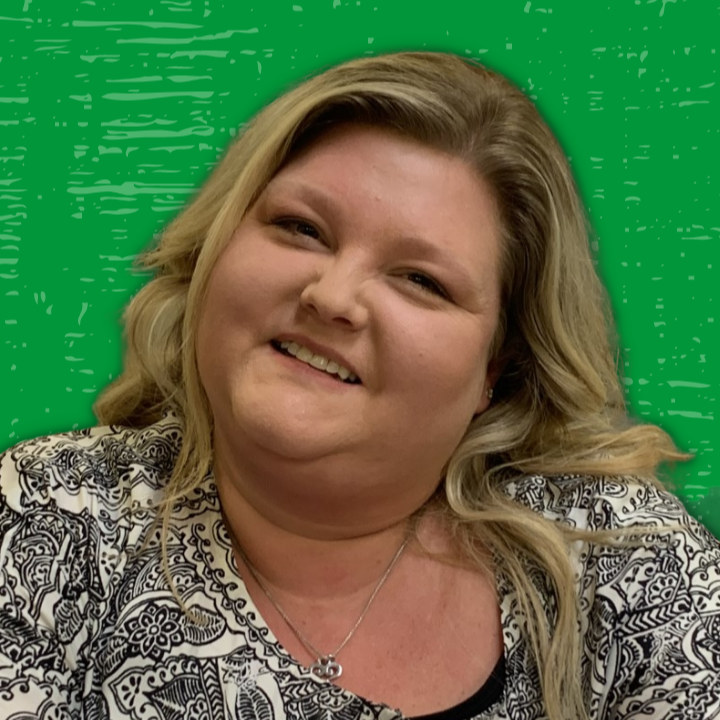 I'm looking forward to working on the Profile of a Graduate and the essential skills needed to graduate. I'm also very excited about the opportunity to grow dual credit partnerships.